About us
Our company was founded in 1991. It was initially based on the pilot production of drilling fluids additives that was set up by the Soviet Oil&Gas Research Institute. The first production plant was at the premise of one the biggest Pulp and Paper Factories in Russia.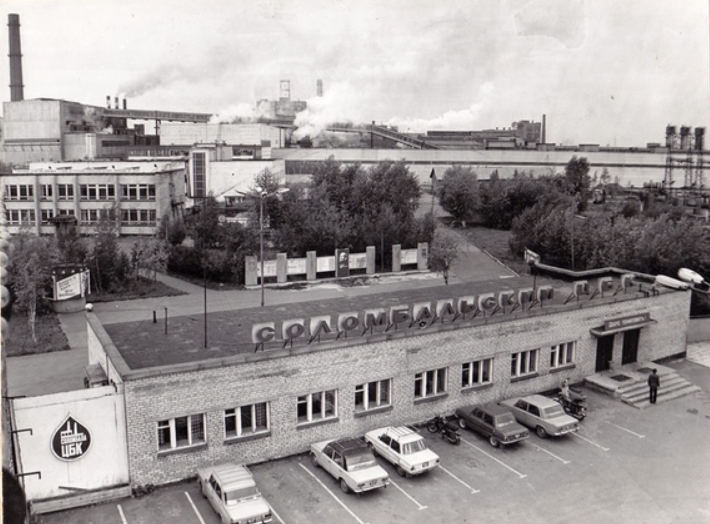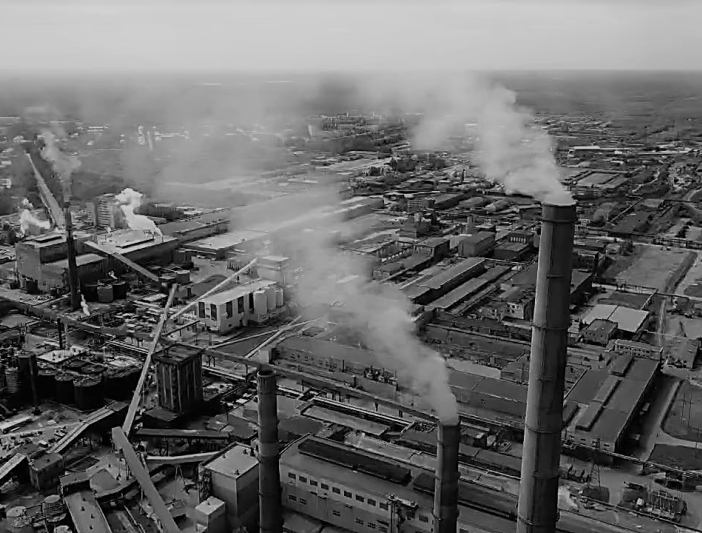 Our plant is located in Arkhangelsk, in the European North-West part of Russia. Because of its direct access to the Northern Sea Route our city is rightfully called the "gateway to the Arctic".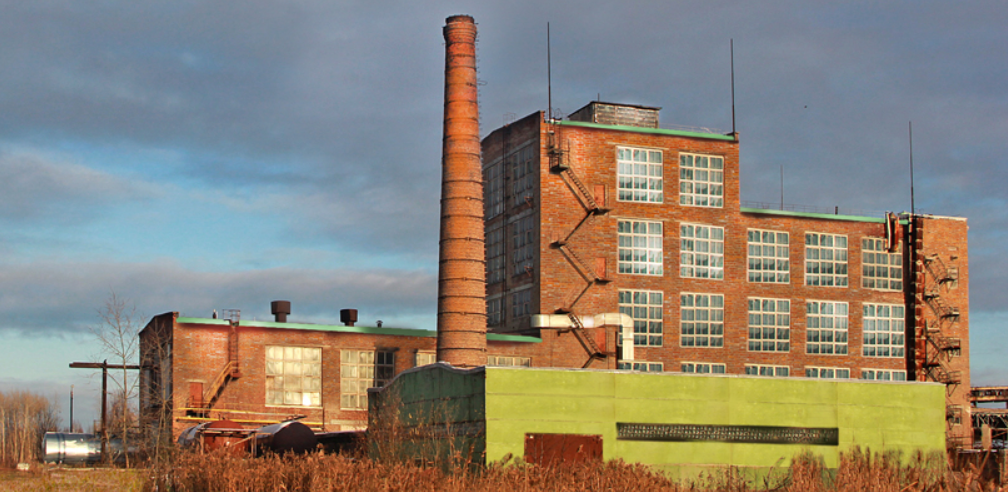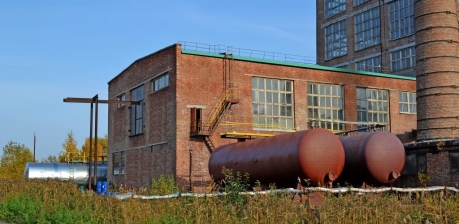 We actively cooperate with the Northern (Arctic) Federal University and are a member of the regional Association of the oil and gas industrial suppliers.
The quality management system is ISO 9001 certified.